THEME
GEOSPATIAL TECHNOLOGY FOR MAPPING THE FUTURE: 3D Cadastre Development
Spatial Data Infrastructure
GeoICON 2022
GEOMATICS INTERNATIONAL CONFERENCE - Sepuluh Nopember Institute of Technology
In effort to support Indonesian Government development program based on sustainable development goals, and environmental friendly, which faces several challenges such as natural hazards, man-made disasters, social, political, economic, and land-marine disintegration management.
Int. & Local

IOP Conference Series: Earth and Environmental Science

Online Presentation
Keynote Speakers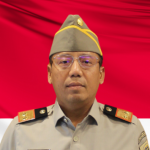 Dwi Budi Martono, S.T., M.T.
Head of BPN Regional Office of DKI Jakarta Province, Indonesia
Kepala Kantor Wilayah BPN Provinsi DKI Jakarta
INVITED SPEAKERS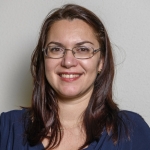 Dr. Mila Koeva, University of Twente, Netherlands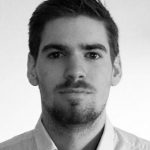 Dr. Florent Poux, Universite de Liege, Belgium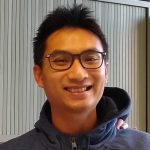 Dr. Arnadi Dhestaratri Murtiyoso, ETH Zürich, Switzerland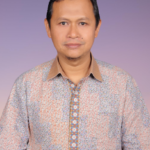 Yanto Budisusanto, ST, M.Eng, Institut Teknologi Sepuluh Nopember, Indonesia