THEME
GEOSPATIAL TECHNOLOGY FOR MAPPING THE FUTURE: Solutions for Hazard and Disaster Mitigation
Marine Environment
Mining and Energy
CADASTRAL MAPPING
AGRICULTURE AND FORESTRY
GeoICON 2021
GEOMATICS INTERNATIONAL CONFERENCE - Sepuluh Nopember Institute of Technology
In effort to support Indonesian Government development program based on sustainable development goals, and environmental friendly, which faces several challenges such as social, political, economic, and land-marine disintegration management. In order to implement the Building Information Modelling in the development of natural resources exploration and management, such spatial technologies as an alternative are needed for purposes of mapping, inventory management, and monitoring of natural resources exploration.
Int. & Local

IOP Conference Series: Earth and Environmental Science

Online Presentation
Keynote Speakers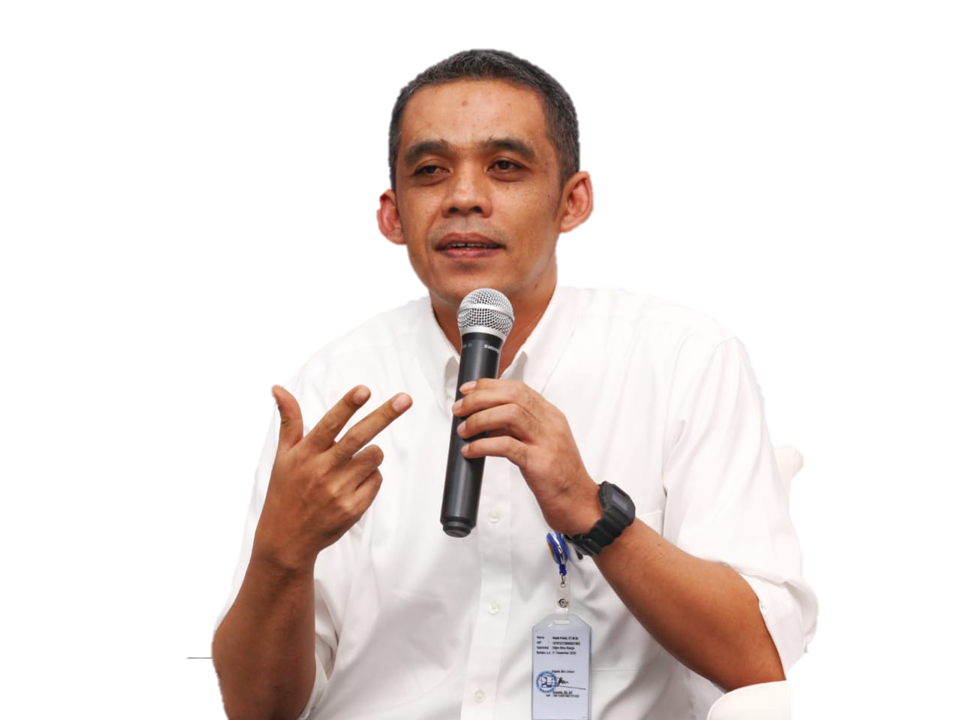 Nazib Faisal, ST, M.Sc
Directorate General of Highways. Ministry of Public Works and Public Housing of Indonesia.
INVITED SPEAKERS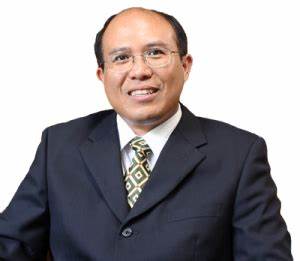 Prof. Josaphat T. Sumantyo
Professor, Chiba University, Japan
Prof. Kai Wei Chiang
Professor, Department of Geomatics, National Cheng Kung University, Taiwan
Inertial navigation and surveying System, Multi-Frequency global navigation satellite system, Multi-sensor integrated positioning and navigation system, Multi-sensor integrated disaster early warning and detection system, Mobile mapping technologies, Seamless positioning and navigation technologies, Artificial intelligence with applications in positioning, signal processing , and image processing, Wavelet theories with applications in positioning, signal processing , and image processing,
Prof. Bangun M. Sukojo
Professor, Department of Geomatics Engineering, Institut Teknologi Sepuluh Nopember, Surabaya
M. Syamsuis Darwis, ST, M.Sc
Founder & CEO Geohub Indonesia