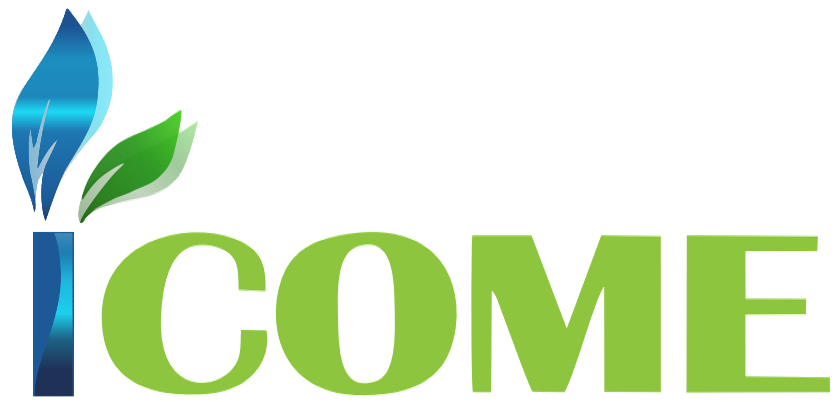 ICOME is a series of international conferences in Mechanical Engineering held every two year in Indonesia. The first ICOME was started in 2013 and held in Lombok. It has been successful in attracting over 125 participants from more than 20 countries.
Considering the unprecedented accomplishment of the first ICOME, the second ICOME was then held in 2015 in Bali, followed by the third ICOME in 2017 in Surabaya and the fourth ICOME in 2019 in the city of Javanese culture, Yogyakarta. Following previous successful conferences, the fifth conference will be held virtually due to the Covid-19 pandemic, through the ZOOM Webinar platform.
The 6th ICOME 2021 definitely will become one of the most academically rich, socially entertaining, and culturally enjoyable conferences. We look forward to seeing you in Bali, Indonesia. Be there, or be behind, on August 30-31, 2019.
The conference provides oral presentations allowing presenters to most comfortably convey their achievements. The presented papers are published in indexed and prestigious journals, which the authors may select conveniently. Four keynote speeches related to the conference theme will make the academic program of ICOME even more in-depth and interesting for participants, who intend to further their understanding. Furthermore, several awards categories will be delivered to the potential authors, for example, best paper award, best student paper award, etc.